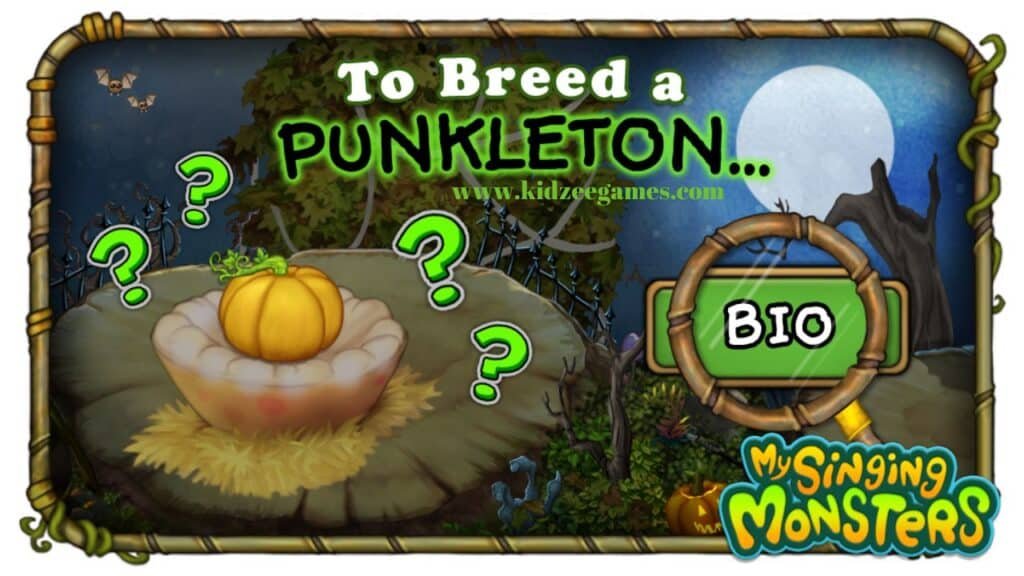 My Singing Monsters is a unique game that mixes music, tactics, and creativity. One of the most important parts of the game is growing different kinds of monsters to make new ones. But how does this happen? How do you breed monsters like Punkleton, Yool, Bowgart, Hoola, and Blabbit, which are very popular? Let's dive in!
Understanding the Breeding Process
In My Singing Monsters, breeding is a bit like putting together a fun puzzle. You have to figure out how to breed the right kinds of monsters to get the one you want. And sometimes, even if you have the right mix, you still need a little luck!
Basics of Breeding Punkleton
One of the most famous monsters to breed is Punkleton, which is based on Halloween. How do you do it, though?
How to Breed Punkleton
To make a Punkleton, you'll need a mix of monsters with all four elements. Most of the time, T-Rox and Bowgart or Pummelled and Clamble are used together. The trick is to try over and over again until you get a Punkleton.
Punkleton Breeding Chance
Punkleton is only bred by chance. It might take more than one try to get a Punkleton to breed, so don't give up if it doesn't happen right away.
How Long to Breed Punkleton
The time it takes for Punkleton to have babies is 30 hours. This can change, though, based on things like luck and the level of the monsters used to breed.
Understanding Epic Punkleton
Epic Punkleton is a monster that is more rare than Punkleton. It looks and sounds like nothing else.
How to Breed Epic Punkleton
During Halloween, you'll need to breed a Punkleton with a rare Punkleton to get an Epic Punkleton. Remember that this is a hard job that needs a lot of patience and persistence.
Introduction to Other Monsters
Aside from Punkleton, players often try to breed a number of other monsters. Each has its unique needs and strategies.
Breeding Yool
Yool is a monster that only comes out around Christmas. You'll need both Thumpies and Congle in order to make a Yool.
Breeding Bowgart
Bowgart is a normal monster that can be made by putting T-Rox and Noggin together.
Breeding Hoola
The summer-themed monster Hoola can be made by putting Pompom and Pango together.
Breeding Blabbit
Blabbit is a monster that only shows up around Easter time. For a Blabbit to be born, you need both Scups and Spunge.
Special Breeding Strategies
You can improve your odds of obtaining the monster you want by breeding in a certain way, and there are certain breeding tactics you can utilise.
Breeding off Seasonal Shanty
Breeding off Seasonal Shanty means making seasonal monsters outside of their normal season. This is a harder way to do it, and you'll need a mix of rare and non-seasonal monsters.
Breeding Rare Monsters
The process of breeding uncommon monsters is a more difficult one that calls for a deeper comprehension of the game as well as a significant amount of patience.
Breeding My Singing Monster Rare
In most cases, you will need to combine two individuals of the same kind of monster in order to breed a rare monster. Keep in mind that the probability of successfully breeding a rare monster is minimal, so it may take numerous attempts before you achieve success.
Breeding Tips and Strategies
When it comes to breeding in My Singing Monsters, it's not enough to just know which combination will produce the best offspring. It also includes having a solid understanding of several essential methods to help you make the most of your opportunities.
Breeding Ethereal Monsters
Breeding ethereal monsters is one of the most difficult tasks in the game. They require a combination of two monsters that each have three different elements. The process of breeding Ethereal monsters can test one's patience, but the payoff is well worth the effort.
Breeding Legendary Monsters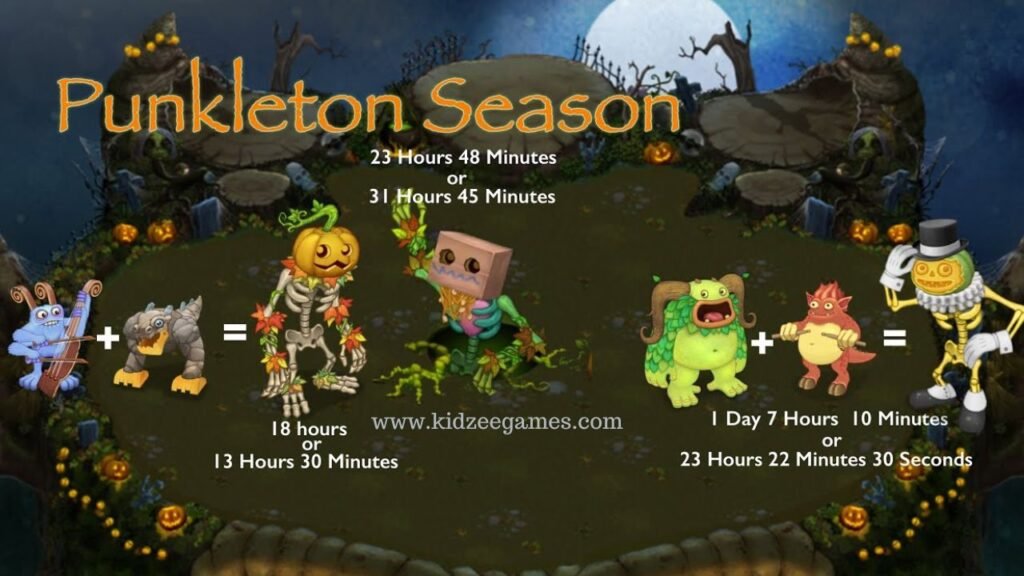 The cultivation of legendary monsters, such as the Wubbox, is among the most difficult tasks. They require a specific assortment of monsters as well as a substantial quantity of the game's gold to complete.
Exploring Different Islands
There are a variety of breeding options available, depending on the island you choose in My Singing Monsters. It is well worth one's time to explore each one and gain an understanding of the distinct monsters that can be produced by each island.
Breeding Wubbox
The process of breeding a legendary monster known as Wubbox is a difficult one that calls for a certain mix of monsters as well as a considerable investment of in-game gold.
Utilizing Wishing Torches
Using Wishing Torches effectively doubles or even triples your odds of successfully producing uncommon monsters. You can purchase them from the in-game store, and then other players will be able to light them for you.
Conclusion
The process of breeding monsters in My Singing Monsters is one that is both enjoyable and gratifying. It doesn't matter if you're attempting to breed a Punkleton, Yool, Bowgart, Hoola, or Blabbit; the important thing is that you have patience, that you comprehend the breeding combinations, and that you keep trying. Keep in mind that having fun and being creative is the point of the game, so try not to get too down on yourself if you don't succeed straight away. If you keep trying, you'll finally bring forth the monstrosity of your imagination.
FAQs
What is the best way to breed Punkleton?
T-Rox and Bowgart or Pummelled and Clamble are the greatest four-element monster combinations for breeding Punkleton.
How do I breed an Epic Punkleton?
Combine a Punkleton with a rare Punkleton during Halloween to create an Epic Punkleton.
How can I breed Yool?
Thumpies and Congle breed Yool.
What is the breeding combination for Hoola?
Pompom and Pango breed Hoola.
How can I breed a rare monster?
Combining two of the same monster breeds unusual creatures.


Add to favorites