Take a look at the current speakers for the GamesIndustry.biz HR Summit
We might receive a small commission if you click a link and make a purchase. Review our editorial guidelines.
Early-bird pricing expires on May 31.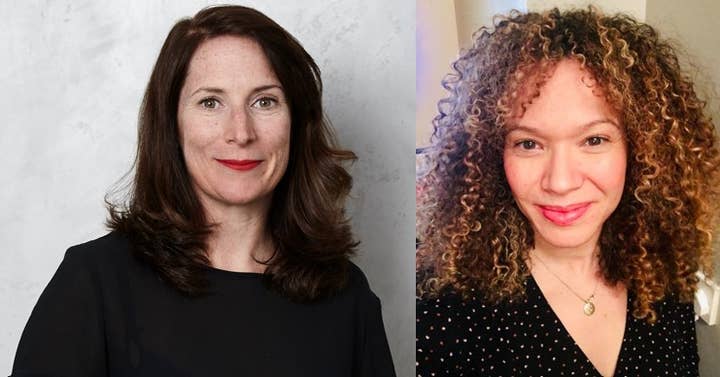 The person currently signed up for the GamesIndustry.biz HR Summit is Catherine Channon, who previously served as EA's vice president of global business connections.
On September 27th, the HR Summit will take place at 195 Piccadilly (BAFTA's London headquarters). The early bird price of 130 (+VAT) for tickets is still available, but it expires tomorrow, May 31st.
Why directing encounters through modification management is the most important work you will ever perform is the topic of Channon's talk.
Channon will examine both the positive and negative effects interactions can have when a business goes through significant organisational change throughout the course of the session. The discussion will look at ways to scrutinise and even contest organisational and managerial decisions, ensure constant alignment with partners in law and human resources, and create the best possible set of tools to involve everyone in the process of change.
Channon is a skilled executive in this field who was involved in the Playdemic and Codemasters purchases as well as Vivendi's purchase of Activision (and the creation of Activision Blizzard). She has also advocated on a number of crises issues, such as civil unrest, political unrest, the pandemic, and the war in Ukraine.
Organisational psychologist Graham McAllister will also be speaking at the event in addition to Channon.
In order to be a good game designer, according to McAllister, a team needs to be aligned on the game's vision. He also specialises in making sure the group avoids conflict, stress, and burnout. In the next weeks, further details about his speech on vision positioning will be made public.
Charmaine Clavier-St John, head of people at Hutch Games, will moderate a special roundtable on the company's current experience with four-day workweeks, answering questions on how the well-known mobile designer made the concept work and the impact it has had on the studio.
The two keynote speakers are joined by three new presenters: Dr. Zara Nanu, CEO of Gapsquare, and Anika Grant, Chief People Officer at Ubisoft.
Grant's presentation, titled "The Building Blocks of Change," will examine Ubisoft's efforts to propose a programme adjustment around employee engagement, career advancement, and corporate culture in response to the company's highly publicised issues.
Dr. Nanu will provide insights and advice on improving variety and the gender pay space. She is a champion of equality and more inclusive workplaces for everyone.
In the upcoming weeks, more speakers will be revealed. Rocksteady, a designer, and Amiqus, a recruitment specialist, are the sponsors of the event.
The UK GamesIndustry.biz Best Places To Work Awards will also be part of the event. Submissions for that event are now open.


Add to favorites