Presenting the brand-new GamesIndustry.biz Microcast
We could receive a small commission if you click a link and make a purchase. Review our editorial guidelines.
The episode discusses Zelda's initial sales, the EU's approval of MS/ABK, and Amazon's Lord of the Rings MMO.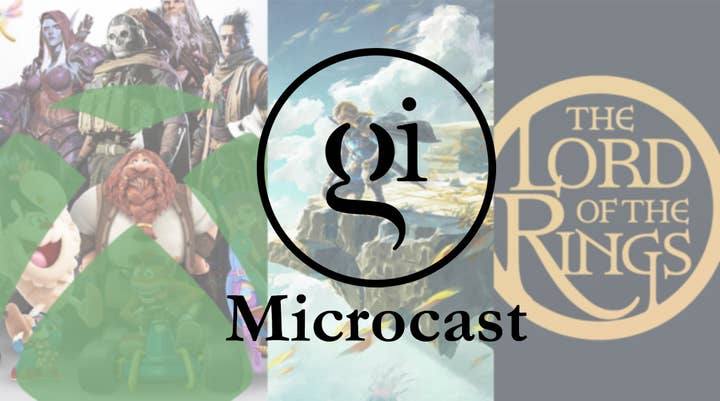 Invite to the brand-new GamesIndustry.biz Microcast.
IIn addition to our in-depth, full-length discussions on important topics from across the market, we are also experimenting with a new, shorter style in which we assess the biggest news items as it happens.
Today's episode covers:
The European Commission's approval of Microsoft's proposed Activision Blizzard acquisition
The record-breaking UK launch sales of The Legend of Zelda: Tears of the Kingdom
Amazon's statement of a brand-new Lord of the Rings MMO (more details to come in our complete interview later on today)
The usual GamesIndustry.biz Podcast feed has a direct link to the Microcast.
Send us your thoughts on this fresh new episode format by sending an email to editorial@gamesindustry.biz.
You can listen through the player indicated below, download the episode here, or subscribe to our feed, which is easily accessible through Spotify, iTunes, Google Play, Stitcher, Overcast, Player FM, TuneIn, and other popular podcasting services.
Thomas Marchant composed the music.


Add to favorites