PlayStation mobile head departs
We may receive compensation if you make a purchase after clicking one of our links. See what we allow in our articles.
Nicola Sebastiani, formerly of Apple Arcade, was only at Sony for a little over a year.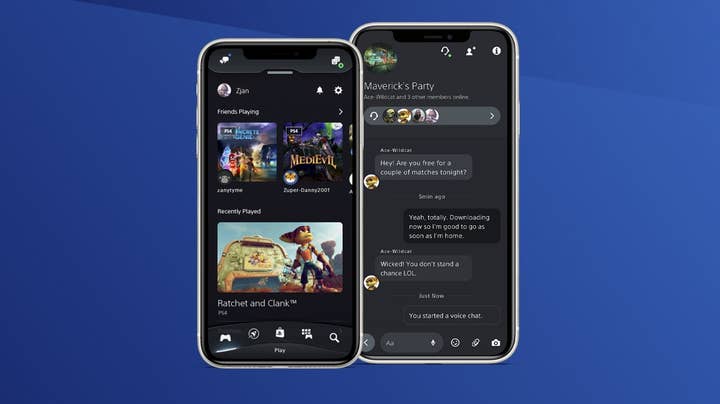 MobileGamer.biz claims that PlayStation's former head of mobile, Nicola Sebastiani, has left the company to "pursue a new, concealed chance."
In July of 2021, Sebastiani became PlayStation's vice president and head of mobile. Before that, he spent seven years at Apple as the department leader for Apple Arcade's content.
His duties have been taken over by Olivier Courtemanche and Kris Davis, who this month added "co-head of mobile" to their LinkedIn profiles after being hired by PlayStation Studios.
Sebastiani's consultation in 2021 came just a few months after Sony remembered a renewed attempt to expand the PlayStation firm beyond consoles.
Sony's "aggressive development strategies" for mobile were announced in 2015, and they included bringing PlayStation franchises to new audiences and regions through the release of games created by other developers, the creation of cross-platform games, and the co-production of titles with mobile developers.
Newsletters
Get up to date with the market by subscribing to GamesIndustry.biz's newsletters.


Add to favorites