Playdigious designates Don't Nod officer Abrial da Costa as brand-new CEO
Da Costa will take over as CEO of Playdigious in July, when the studio's original founders move on to other roles in the company.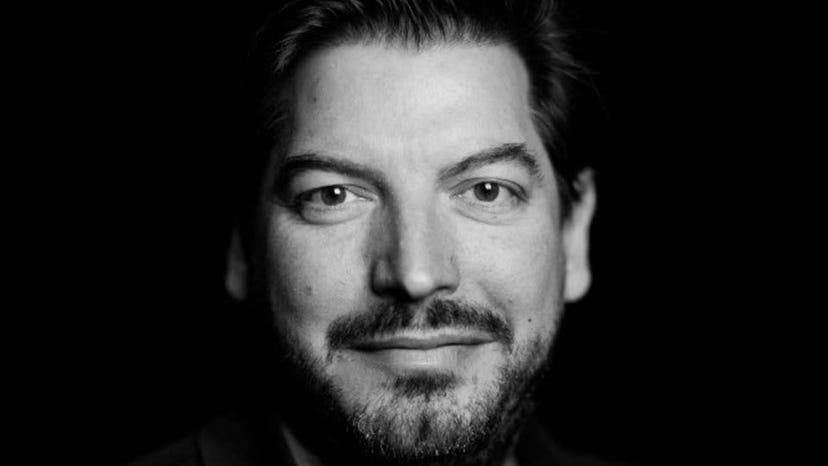 French publisher Playdigious has actually discovered its brand-new CEO, and his name is Abrial da Costa. Beginning July 3, da Costa will change the business's existing CEO (and co-founder) Xavier Liard.
da Costa will be leaving his present task as primary service officer for Inform Me WhyandJusantdesigner Don't Nod, a position he's had considering that 2014. In journalism release, he stated he was "happy to be signing up with [Playdigious' parent company]Fragbite Group and taking control of as CEO of Playdigious to begin a brand-new experience in my profession."
"I am truly eagerly anticipating taking the Company to the next level and add to Fragbite Group's development."
Playdigious relocations
After July 3rd, Liard will work as a senior method consultant for Playdigious on a part-time basis. Romain Tisserland, his fellow co-founder, will now lead the designer's new research and development division.
Playdigious has made changes to its management team just days after unveiling its own independent publishing banner. Its Playdigious Originals label was created to help independent developers "display their imagination," and one of its first releases is Ritual Studios'Fretless: The Wrath of Riffson.
Subscribing will send you daily Game Developer updates, links to dev blogs, and articles.
Subscribe


Add to favorites