Outriders studio People Can Fly dealing with brand-new task based upon Microsoft IP
We could receive a small commission if you click a link and make a purchase. Review our editorial guidelines.
called Project Maverick in code.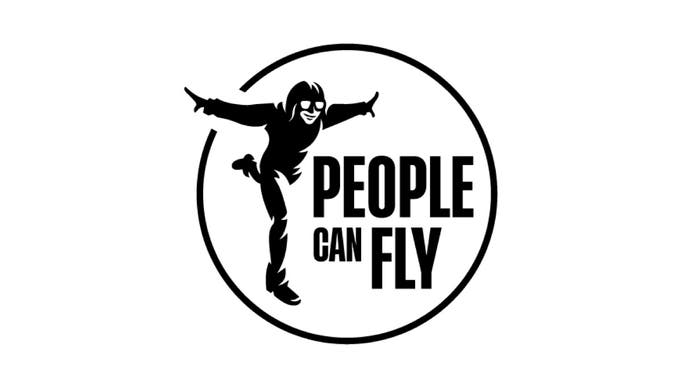 The developer of Bulletstorm and Outriders, People Can Fly, has formally inked a work-for-hire agreement with Microsoft to create a new project based on one of the intellectual property (IP) of the Xbox maker.
The announcement was made via a statement posted to the Polish financial website Interia Biznes, in which People Can Fly says that Microsoft would fully fund the game, which has been given the codename Project Maverick, with a budget of $30–50 million.
Given the studio's prior ties to the franchise—it co-developed Gears of War: Judgement with its previous owner Epic Games in 2013, and was responsible for the Windows port of the original Gears of War before that—the most logical guess as to what the secret project might be would be some kind of new installment in the Gears of War series.
The best of Xbox, Ubisoft, and Summer Games Fest will be broadcast.
While People Can Fly's involvement is pure speculation, it would not come as a huge surprise to learn that it is helping with the franchise's revival in some way. There have, of course, been recent indications that Microsoft is preparing to bring the Gears of War series back in a significant way, from job listings at The Coalition to an upcoming Gears of War motion picture and television series.
One year earlier, the studio stated it was working on a "extremely enthusiastic, groundbreaking action-adventure"; however, little is known about the project as publisher Take-Two Interactive terminated an advancement and publishing contract in 2022. Individuals Can Fly's most recent title, co-op shooter Outriders, was released by Square Enix in 2021.


Add to favorites