MyGames opens imaginative center in Abu Dhabi to drive MENA growth
The hub's main areas of interest are game design, study, translation, and publication.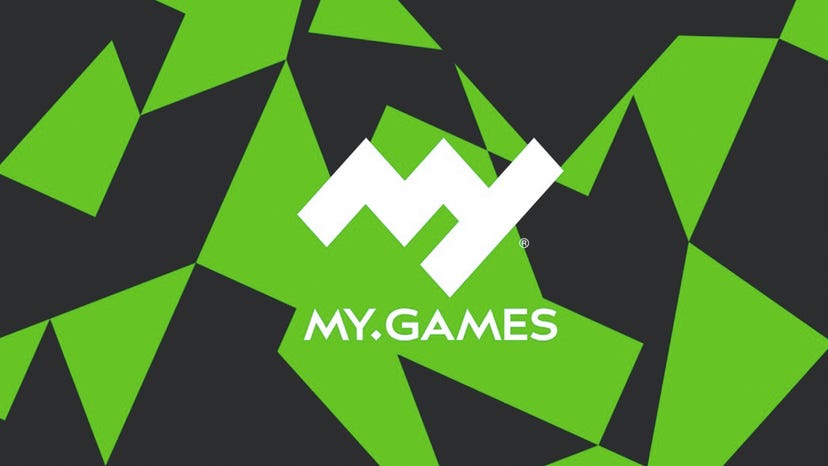 MyGames is expanding its presence in the MENA region by partnering with advertisement Gaming to open a new local centre in Abu Dhabi.
The Middle East, according to the Warface publisher, is one of the "lively" and "fastest-growing" markets in the globe.
The new studio will operate out of the Yas Creative Hub and devote its efforts to developing, researching, localising, and releasing video games. MyGames' MGVC investment arm will be providing backing for the hub, increasing its efforts to promote promising local game firms.
"We are enjoying developing our local centre in Abu Dhabi, which is a tactical area with a flourishing video gaming community," said Vladimir Nikolsky, the CEO of the company.
Yas Creative Hub
MyGames recognises the importance of Abu Dhabi as a gateway to the rapidly expanding MENA market. We look forward to collaborating with regional partners and expertise to advance the market. As part of our strategy for expansion, we're taking this step to further integrate our team into local gaming communities in high-growth areas.
The announcement follows MyGames' creation of a Premium Games Division, which aims to diversify the company's offerings outside the realm of free-to-play games.
Eugenio Vitale, the newly appointed CEO of that division, commented on the move in April, saying that the company is "well-positioned to provide flexible video gaming experiences to individuals around the world."
Directly sent to your inbox, Game Developer is your daily source for news, dev blog sites, and stories.
Subscribe


Add to favorites