Management modifications at Embracer as group reorganizes
We may earn a commission on sales made once a link is clicked. See what we allow in our articles.
When CEO Matthew Karch moved on to become COO of the business, they promoted Phil Rogers of Crystal Dynamics to the position of chief method officer.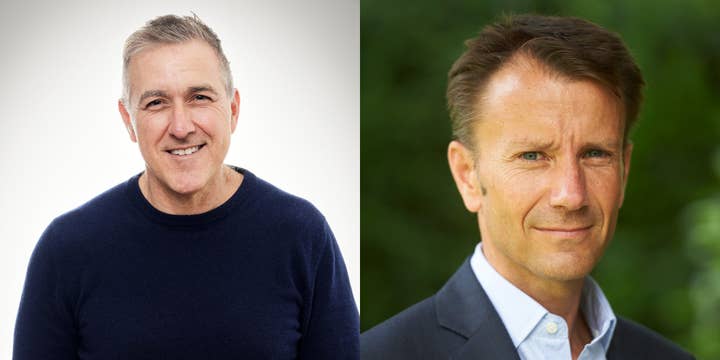 Sign up for the GI Daily here and we'll send the day's top stories straight to your email.
Embracer has begun a major restructure and has already made some necessary changes to its upper management team.
The company has announced major changes to its operations in an effort to reduce its debt and transform itself from a "extremely cash-flow generative organisation."
Sabre Interactive CEO Matthew Karch (shown above left) is leaving his post and joining the Embracer Group board of directors in order to take on the role of interim chief executive officer.
Andrey Iones, currently the COO at Sabre Interactive, will succeed Karch in his role.
The position of interim chief technology officer has been given to Phil Rogers (shown above). In his current role as CEO of Crystal Dynamics – Eidos, he will stay put.
As a result of these adjustments, the group's senior management team now consists of six people:
The CEO, Lars Wingefors
CFO and Deputy CEO Johan Ekström
Chief of Staff for Legal and Governance, Ian Gulam
Strategic Partnerships Chief Careen Yapp
Chief Operating Officer Interim Matthew Karch
Chief Strategy Officer in Charge Temporarily: Phil Rogers
Although no further details have been provided, Embracer Group has confirmed the reorganisation process will include the closure of studios and the cancellation of projects.
Newsletters
Get up to date with the market by subscribing to GamesIndustry.biz's newsletters.


Add to favorites