If there were a world full of villains with superpowers but no heroes to stop them, what would happen? IDW Publishing's new 10-issue limited series Kill More features a world full with nasty, psychotic killers with supervillain titles and personalities but only traditional murder police to find and capture them.
Scott Bryan Wilson composed the score for Eliminate More, which also features artwork by Max Alan Fuchs and colouring by Valentina Briki. Investigators Aaron Aira and Mwanawa Parker are tasked with working alone to stop brutal murders.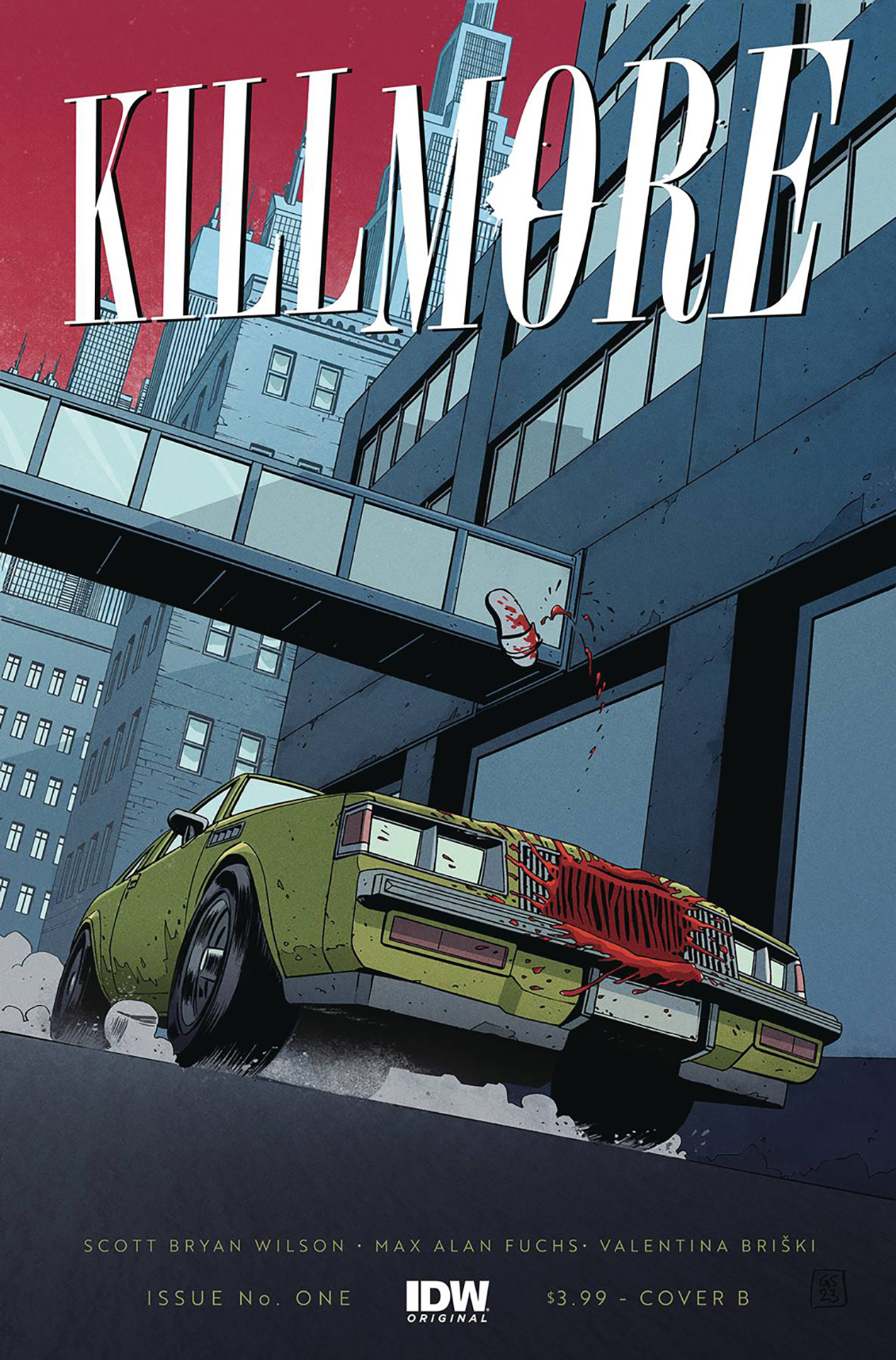 The main description from IDW reads, "Set in the futuristic yet nearly entirely damaged city of Colonia, Kill More exposes the amazingly special killers who stalk its deserted streets and checks out like a who's who of supervillains from a recently thought of universe: Lady Facesmasher, The Sufferer, Talking Head, and The Obituary Machine, to name simply a couple."
Amidst the rising violence in the city, lone homicide detective Aaron Aira finds an unlikely ally in Mwanawa Parker, a missing persons investigator who is "desperate to provide the households on her open cases note some procedure of peace." "Collectively, they have to piece together the puzzle with nothing but their wits and discipline and save lives," the author writes.
Each issue of Kill More will also have backmatter that further establishes the world of Colonia and its peculiar villains.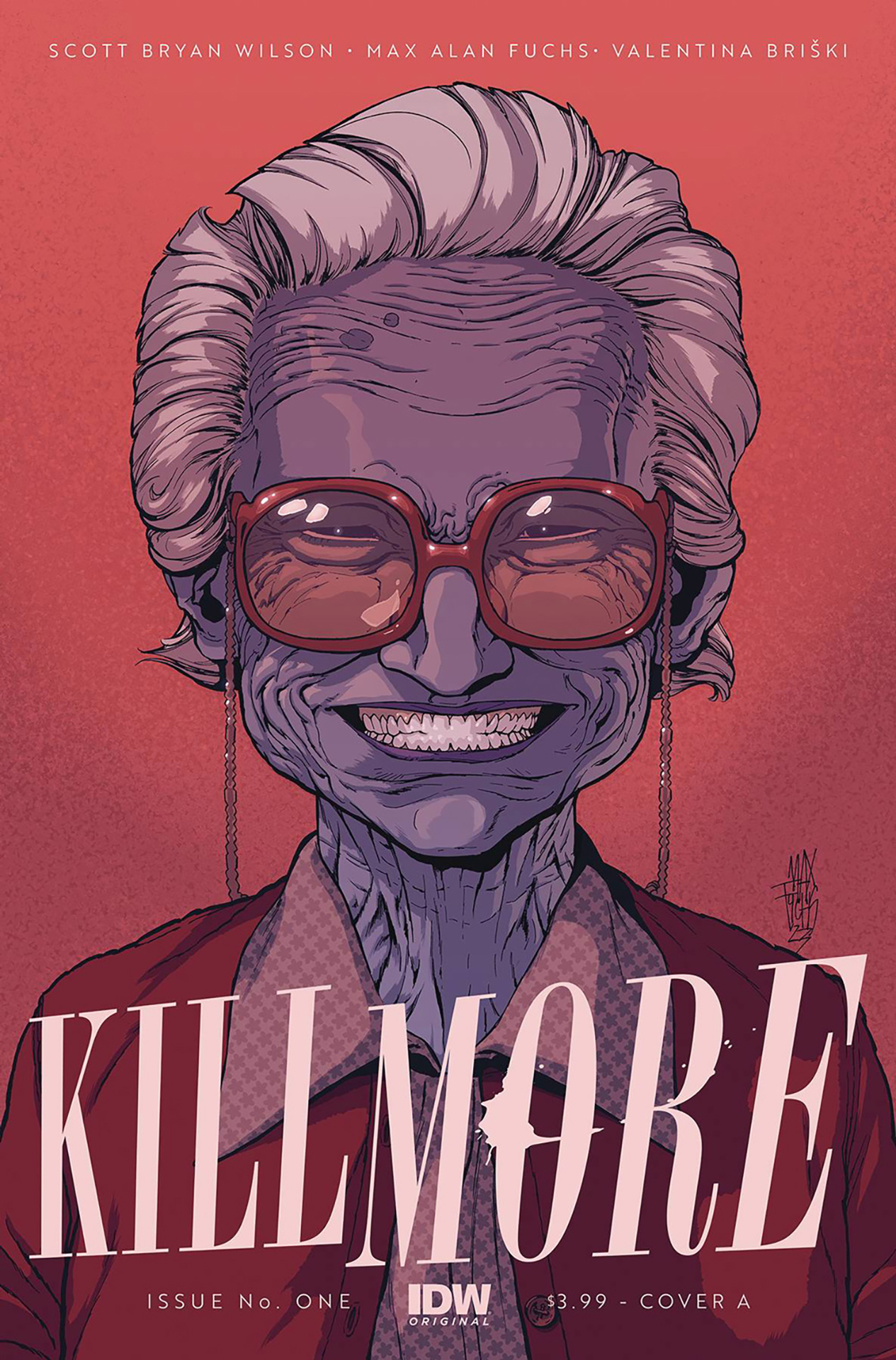 Kill More combines Wilson's "love of crime drama, theatrical discussion, layered outlining… and unhinged trouble," as he puts it in the statement. Kill More has been in development for eight years. It gets crazier from the start. The force is rocket-like as fresh murders emerge, cause devastation, and elude the two detectives tasked with the Sisyphean task of finding them all.
On sale September 13th, Max Alan Fuchs provides the cover art for the first issue of Eliminate More, while Goran Suduka provides an alternate cover for the whole 10-issue run.
Read up on the best superhero universes that aren't affiliated with Marvel or DC.
A collection of the finest comics-related articles, essays, and reviews.
Since 2011, I've served as Newsarama's resident Marvel Comics expert and general comics history. I have also covered numerous major comic conventions as the on-site press reporter, including Comic-Con International: San Diego, New York Comic Con, and C2E2. In addition to being a comedic journalist, I am also an artist who has created many bizarre visuals and a guitarist who has played many challenging riffs. (They/Them)