Bungie to pay and credit artist whose work was included in a Destiny 2 scene
We may receive compensation if you make a purchase after clicking one of our links. See what we allow in our articles.
The designer has contacted the developer for a fix and pinpointed an external supplier as the source of the mistake.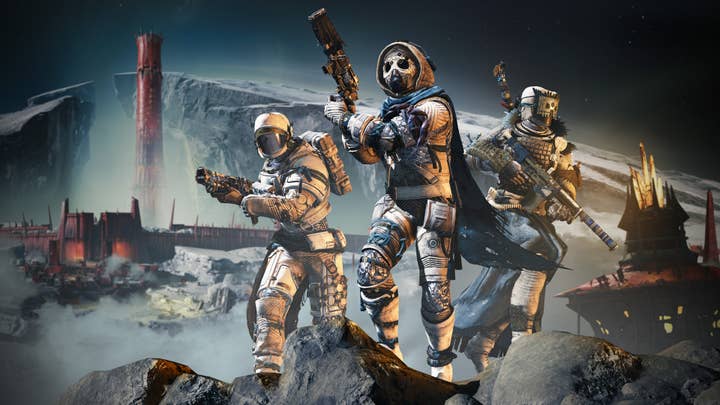 Subscribe to the GI Daily and have the most important stories sent to your inbox every day.
Destiny decider Bungie is here to pay for and provide proper credit to an artist whose work was used in a new cutscene.
PC Gamer reports that the changes were made after developer Julian Faylona (ElementJ21) took to Twitter to discuss the similarities between their artwork and a scene from the game.
The artist told the magazine, "It was completely unexpected and caught me by surprise. So much so that I felt the need to announce it.
Bungie blamed the error on a worry from a third party vendor.
A representative for Bungie said in a statement provided to PC Gamer, "Bungie has actually connected to [ElementJ21] about the art piece from today's cutscene and are preparing to compensate and credit them for their work."
We discovered that a third-party vendor who contributed to the creation of this cutscene mistakenly used this artwork as a reference, thinking it was official Bungie creation. We have reached out to the artist and are awaiting a response before taking any further action.
Newsletters
To stay abreast of market developments, subscribe to GamesIndustry.biz's newsletters.


Add to favorites